Atrium Sun Room
THK Events and Party Room Rental is perfect for Showers, Birthday Parties, Family Events, Corporate Parties and Meetings or any Special Occasion. Small Parties to Large Groups and leave the mess to us! Choose from our Clubhouse Room or Atrium Sun Room see details below.
Atrium Sun Room perfect for large parties or groups up to 160 guests. Glass Atrium Ceiling sets the mood for your event. Space also includes a Fireplace setting and Bar area. Can be combined with the Clubhouse Room for overflow seating.
Atrium Sun Room Booking Fees

:
$499 Daytime Event up to 100 Guests 3 Hours
$649 Daytime Event up to 160 Guests 4 Hours


Event Operating Hours 10:00 am to 5:00 pm. No Evening Events available

$195 Overflow Clubhouse Room add-on

$100 Hourly Rate for additional time
What's Included in the package:
Atrium Room guests receive 2 Hour Setup time in addition to their party package time
Guest tables and chairs 72" Round tables fits 8 chairs at each table
1 Gift or Receiving Table if Needed
Refrigerator with Freezer
Guests can bring in their own food and decorations
Tables are required to have Table Cloths. You can bring in your own or purchase disposable table cloths from us at $4 each or rent Linen Service at $8 per table. If tables are not covered, you will be charged for disposable table cloths per table not covered. Please see our sales team for Table & Chair Coverings, Sashes & other decorative items for an additional fee.
$250 Non-refundable Deposit is Required to Reserve your requested Date and Time.

Balance due 60 Days prior to the day of the party.

Deposit is non-refundable and Security Deposit will be mailed 7-10 Days after Event.
Atrium Sun Room Guests receive up to 2 Hours Setup time in addition to their party package time
Rates include Room Rental, Tables, Chairs, and Cleanup Services
Other Options or Services available for additional Fee include:
1. Disposable or Linen Table Cloths. Table Cloths are required for all tables; however, guest may opt
to provide their own table cloths.

2. Catering Services, we can help or Guest may bring in their own food & drink catering services.
3. Alcohol is permitted; however, THK Events does not sell or provide Alcohol.
4. Bartenders must be licensed and insured through your catering service and must show proof of license
and insurance.
5. Parking is available in Front, Sides and Rear of Building.
6. THK Event Staff will Cleanup room & dispose of any waste, garbage. If customer wants to take home left
over food, containers/storage bags must be provided by the Guest
Guest may not use loose glitter, confetti, permanent marker, nails to hang decorations or glue/adhesive backing for floor runners.
Please Note: Drink or Chocolate fountains may be used just simply place a disposable table cloth under the fountain and you're all set.
Note: You can pay for the party room package online, however, you Must call store to book/confirm date & time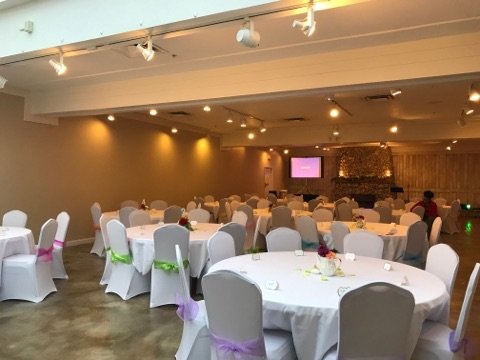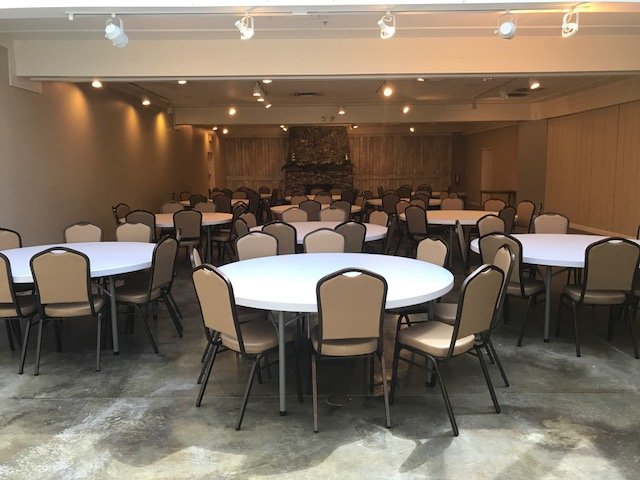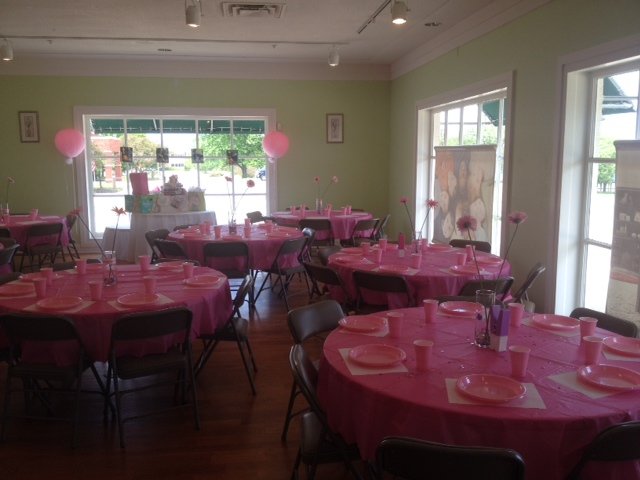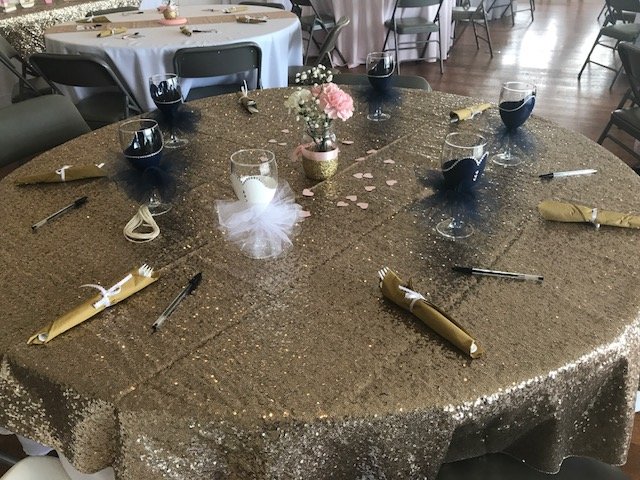 SEMI ANNUAL SUMMER CLEARANCE SALE